SALINE COUNTY, Mo. – A deer wasn't the only problem for a Marshall driver who said she crashed to avoid a collision in Saline County last night.
The Missouri Highway Patrol was called to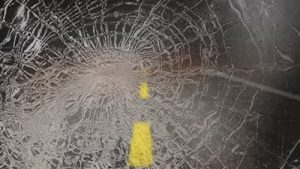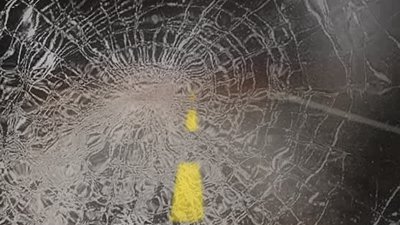 the crash of Kelly Pratt, 41, around 10:30 Thursday night, on County Road 240, a mile West of Highway 240. The westbound vehicle traveled off the left side of the road and struck an embankment.
Pratt sought medical attention on her own after being cited for driving while intoxicated.