MORGAN COUNTY, Mo. – A Sunrise Beach driver was jailed after a collision in Morgan County Saturday afternoon.
The Missouri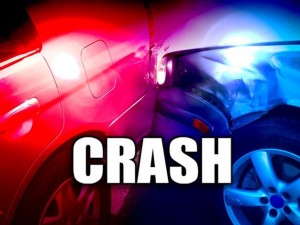 Highway Patrol crash report says Amber L. Corona, 29, made a left turn from a private drive onto Highway 135, North of Grain Road and failed to yield to southbound Kasi Derr, 39, of Blue Springs. Derr struck Corona's vehicle in the drivers side.
Both drivers were transported to Bothwell Hospital with minor injuries.
Corona was later taken into custody and had to post bond for driving while intoxicated as a prior offender.