COLE COUNTY, Mo. – A one vehicle crash in Cole County landed the driver in jail and a passenger in the hospital Wednesday night.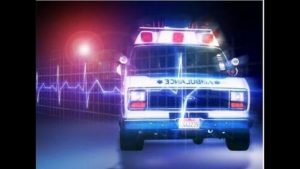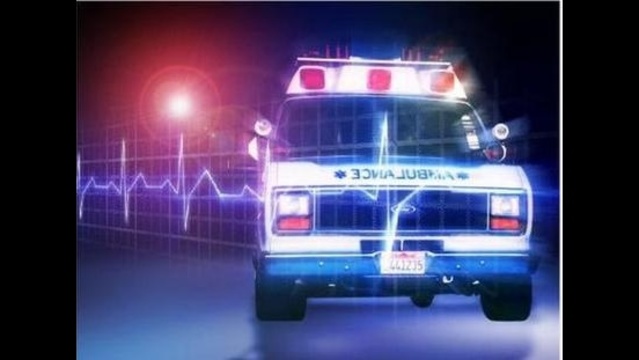 The Missouri Highway Patrol reported that Dillon Blackwell, 20, of Jefferson City was an intoxicated minor, driving while suspended and in a careless manner when he crashed his pickup at 8:50 p.m. Wednesday.
The crash report indicates Blackwell was northbound on Marion Street, north of Jefferson Street in Russellville, when he traveled off the right side of the road, striking a mailbox and tree in a residential yard.
Blackwell's passenger, Hunter Mueller, 17, of Jefferson City was transported to Capital Regional Hospital with moderate injuries.
Blackwell was awaiting bond at the Cole County Jail.