LINN COUNTY, Mo. – A grandfather has been charged after a one vehicle crash that injured himself and two grandsons.
The Missouri Highway Patrol says James M.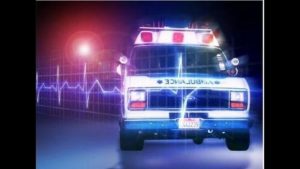 Deignan, 67, of Sedalia ran off the road and overturned on northbound Highway 5, two miles North of Purdin in Linn County Friday evening. Diegnan and his passengers, Daniel Deignan, 12, and Mario Deignan, 14, of Sedalia, were transported to Pershing Memorial Hospital for minor injuries.
The report alleges Deignan was driving while intoxicated with minors in the vehicle and in an careless and imprudent manner, causing an accident.