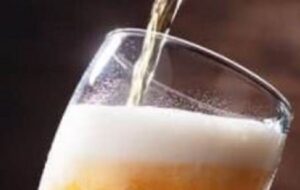 CHILLICOTHE, MO – The results of a sting operation in Livingston County to determine whether entities are providing alcohol to minors, were made known Wednesday by the Sheriff's Office.
Two providers of alcohol were cited following the operation Friday, including a 46-year-old Utica resident near Bus 36 and Washington Street, and a 19-year-old in the 1200 block of Washington. In both instances purveyors of alcohol did not ask for ID from an underage person.
Sheriff Steve Cox says the overtime operation was conducted with grant money, and resulted in no additional expense to the county.