A Mayview resident, 82-year-old Alfred Russell Riekhof died Saturday, April 27.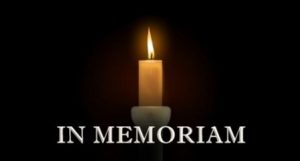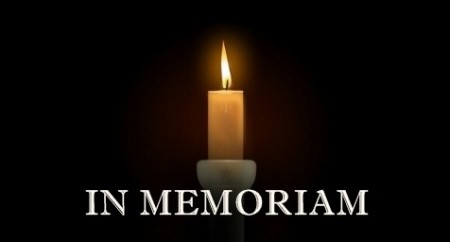 A funeral service will be held at 2:00 PM on Friday, May 3, 2019 at Mayview First Baptist Church.
Interment will follow in the City Cemetery, Higginsville. The family will receive friends from 6:00 p.m. to 8:00 p.m. on Thursday, May 2 at the Hoefer Funeral Home Chapel in Higginsville.
Memorials may be made to the Mayview Lions Club.