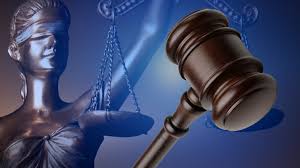 LAFAYETTE COUNTY, MO – A case was filed Thursday against a Higginsville resident accused of assault.
A warrant, dated from September lists allegations of 3rd degree domestic assault, and unlawful exhibition of a weapon, against Cody Knouse. He is currently in custody with a bond set at $1,500.
Formal arraignment is scheduled for November 20.