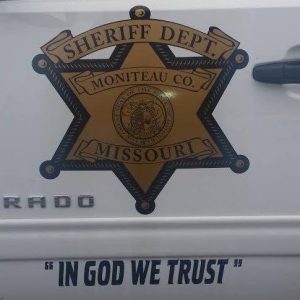 MONITEAU COUNTY, MO – The Moniteau County Sheriff says allegations of squalid living conditions at the county jail are unfounded.
Sheriff Tony Wheatley in a press release stated the county jail cells are among the cleanest in the state. After allegations surfaced of the presence of bedbugs, and deprivation of inmates' prescription medication, health inspectors were asked to conduct an inspection of the facility. No violations were found, according to the statement.
Wheatley says the jail has a contract with a pest control company, and nursing staff make regular visits to the jail. He also said the initial complaints generated out of social media, and were not heard by jail staff or employees.