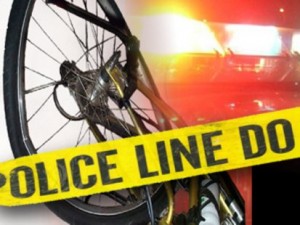 MOBERLY — Formal charges were filed Monday, Jan. 25, in Randolph County Circuit Court against a Moberly man who allegedly had a altercation with Moberly police while riding a stolen bicycle Sunday night.
Anthony Nash, 33, is charged with possession of methamphetamine and resisting arrest during a felony. According to a news release, Moberly police were summoned on a stolen bicycle report around 8 p.m. Sunday. En route to the call, police saw a man riding a bicycle away from a nearby location of the call. Policy say Nash refused to stop; however the officer was able to grab Nash's arm and remove him from the bike. "Nash actively fought on the ground with the officer" until another officer arrived to help get Nash into custody, the release says. During a search, officers allegedly found meth and drug paraphernalia on the suspect.
Nash remains in custody in the Randolph County Jail on a $10,000 bond. A bond reduction hearing is scheduled for 2:30 p.m. Feb. 1.
He has pending drug and driving with a revoked license charges from last year. Nash was convicted of drug delivery in 2018 and burglary in 2014 in Randolph County, according to Missouri Case.net.