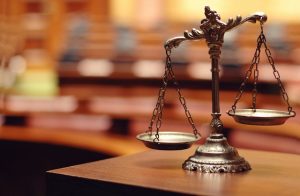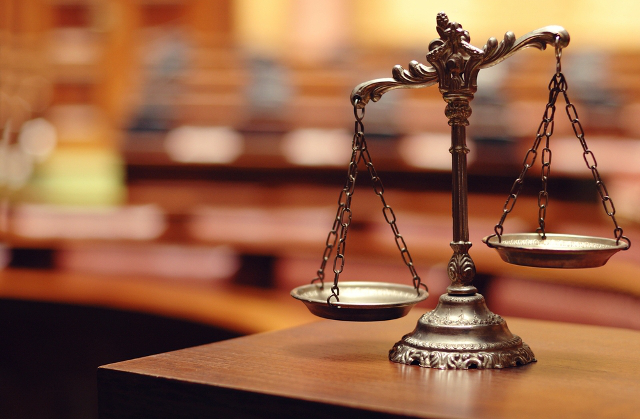 HAMILTON, MO – A warrant was issued Thursday for a Hamilton resident, who is accused of distributing controlled substances in a protected location.
Court records indicate, Jessica Simpson, 34, of Hamilton was charged based on an alleged incident, January 26, 2018. Additional information suggests the drugs were distributed near a school.
Bond has been set at $100,000, cash only. Future court dates in Caldwell County are pending.