CASS COUNTY, Mo. – A Peculiar man is scheduled to be arraigned on a felony drug charge in Cass County this morning.
Ronnie R. Volz, 57, was arrested in November of 2018 and charged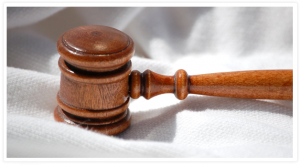 with trafficking drugs in the second degree. A probable cause statement says a confidential informant for the North Missouri Drug Task Force tipped off authorities that Volz was transporting methamphetamine into Cass County on November 29th. A trooper stopped Volz and a search of the vehicle led to the seizure of about 40 grams of meth, prescription pills and paraphernalia.
The hearing is on the docket for 9:00 a.m. in the morning.