PLATTE COUNTY, Mo. — A St. Joseph man was arrested in Platte County Monday morning under the suspicion of drug possession.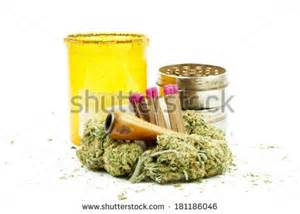 John F. Weddle, 57, was released from Platte County Jail after Missouri State Highway Patrol arrested him at 9:41 a.m. Monday morning.
It was alleged that he was in felony possession of a controlled substance and misdemeanor possession of marijuana and drug paraphernalia.
Formal charges against Weddle are currently pending.