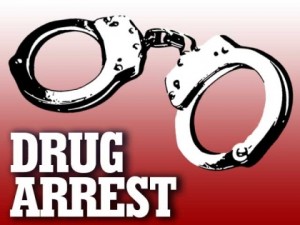 CASS COUNTY, Mo.- A Battlefield, Mo., man was arrested by the MHP this morning in Cass County on drug possession allegations.
According to the online arrest report, Sidney Scorse, 29, is facing charges of felony possession of a controlled substance and possession of up to 35 grams of marijuana.
Scorse was processed at the Peculiar Police Department before he was released. Formal charges are pending.