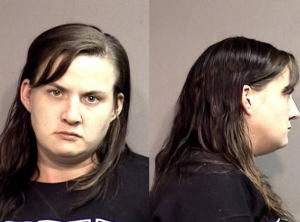 BOONE COUNTY, MO – A suspect believed to be responsible for theft of more than $250,000 from a Boone County business, has been arrested.
Felony charges for stealing and identity theft were brought against Columbia resident, Tanya Dawn Garay-Contreras, 31. A report received by Boone County Sheriff indicated a business checking account was short $250,000. Investigation indicated the related thefts began around February this year.
No bond has been set.