COOPER COUNTY, Mo. — Failing to stop for a stop sign eventually led to a Boonville woman's arrest for alleged felony drug possession.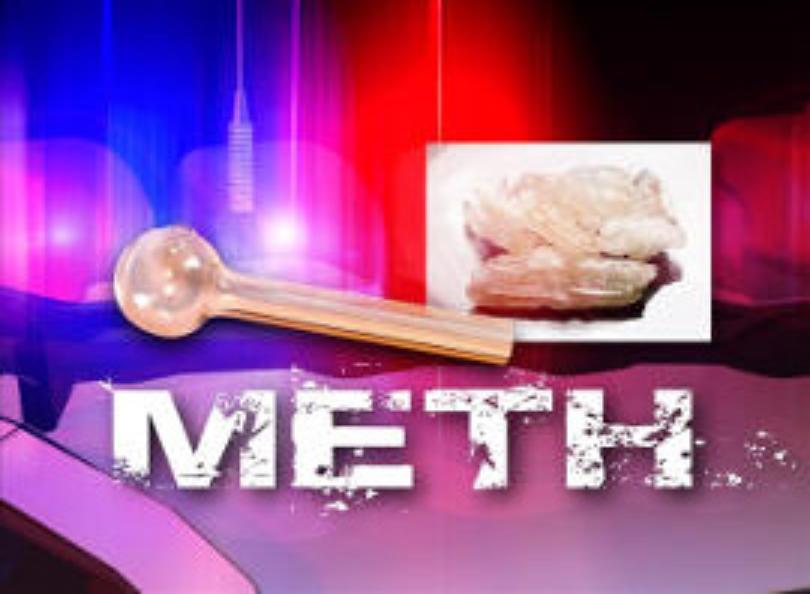 Missouri State Highway Patrol's arrest report claims that at 2:44 p.m. Monday, Catina Moore, 44, was arrested in Cooper County under the assumption of felony possession of methamphetamine. Misdemeanor charges for possession of drug paraphernalia, failure to stop at a stop sign, failure to display valid plates, and driving without valid insurance or a seatbelt were also alleged.
Moore was transported to Cooper County Jail, where she was listed as bondable.