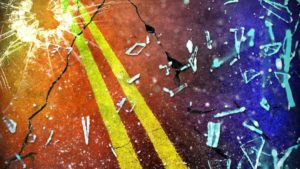 WAVERLY, MO – An injury accident Sunday night involved a Waverly resident.
According to Highway Patrol, a vehicle driven by Zachery Johnson, 22, was southbound on Bluff Street in Waverly, when it traveled into the path of a tractor semi on Route 24.
Johnson was listed with serious injuries, and was transported by Life Flight Eagle to Centerpoint Medical Center.
Johnson was also listed with informal charges in the Highway Patrol report for driving while intoxicated, and no insurance.