CHILLICOTHE, Mo. — The YMCA has been around for almost 200 years, but its main goal has practically remained the same. The Y, as it is commonly refereed to now, is still promoting athletic youth involvement at its core.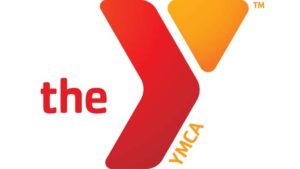 Madison Busse, the Sports Director at the Grand River YMCA talked to KMZU News' Nick Sadowski and mentioned why youth involvement is so important and gave a preview of some of the exciting events they have planned.
Click below to listen to the latest KMZU Newsmaker that aired Wednesday morning.