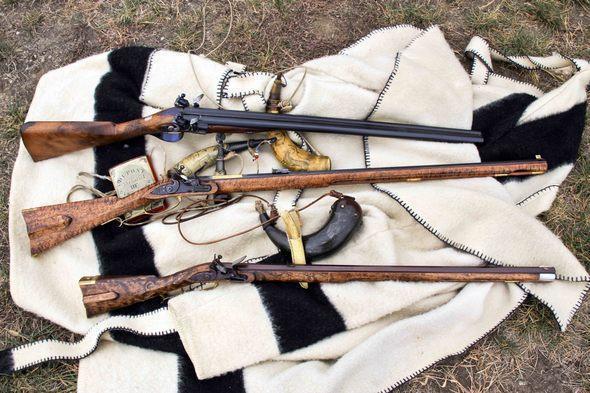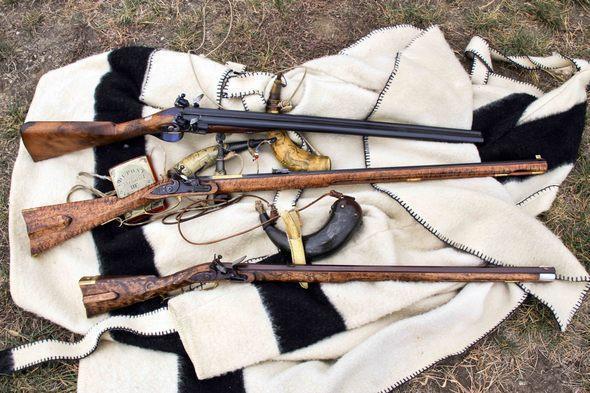 JEFFERSON CITY, Mo. — The Missouri Department of Conservation has released preliminary data that shows Missouri deer hunters harvested 10,025 deer during the alternative-methods portion of fall firearm season.
This portion was from December 23 to January 2. Hunters are able to use muzzleloading or cap-and-ball firearms, multiple-barreled muzzleloading or cap-and-ball firearms, centerfire pistols or revolvers using expanding-type bullets, air-powered guns, longbows, compound bows, and recurve bows of any draw wright, and crossbows.
Of the total harvest, 2,827 were antlered bucks, 1,312 button bucks, and 5,886 does. Top harvest counties were Howell with 249 deer harvest, Franklin with 215, and Oregon with 214.
Hunters can still get their chance to harvest deer with statewide archery season through January 15.