ANDREW COUNTY, Mo. – Two juveniles are injured after a pickup ran off the road and crashed in Andrew County Saturday morning.
The crash was reported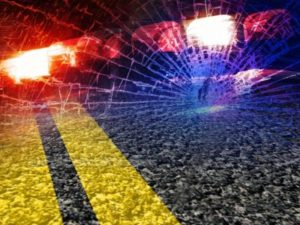 around 10:30 a.m., eight miles West of Savannah on County Road 427. The report says a 16 year old driver lost control and traveled off the south side of the gravel road. The pickup hit two trees before turning over onto the drivers side.
The driver received moderate injuries and his 16 year old passenger from Amazonia, was flown to Children's Mercy with serious injuries.