KANSAS CITY, Mo. — The American Agri-Women organization just concluded its mid-year meeting in Wichita, Kansas. The organization represents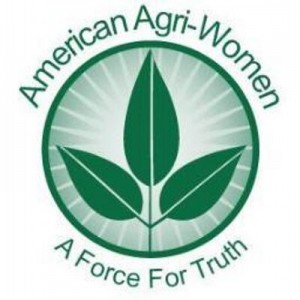 more than 40,000 women in agriculture who are members. American Agri-Women's new President Doris Mold explains the organization's role in agriculture.
"It's truly important, you know we understand as agriculturalist that there aren't maybe as many of us out there as we would like. It's really important that we join together so law makers and policy makers understand agriculture and know the truth about agriculture. We are a nonpartisan organization, but we do advocate for agriculture on issues that are of importance to us. [We do this] not only to elected and appointed policy makers, but also to consumers," says Mold. "We think it's really important for consumers to understand where their food comes from, how it's raised, where their food and fiber comes from, and also we like to talk to women because they look at us and they see us as a credible voice. We're moms, we're sisters, we're friends, we're teachers, we're all those things, and people like to hear from us."
Kansas Agri-Women President, Jean Goslin, explains how the affiliate groups interact on a national level.
"We get involved in national on our convention level. We have a time where we do position papers where we decide how the AAW is going to present ourselves to our legislatures," says Goslin. "That gets to be interesting part of the time because on the national level we have people that are out in western part of the United States that have different issues than the east coast which are different than our issues."
American Agri-Women officially formed in 1974 from state groups in Michigan, Wisconsin, Oregon and Kansas.