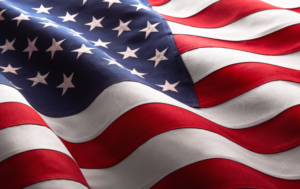 WINDSOR, Mo. — The American Legion Riders from Post 82 in Windsor are hosting an upcoming Legacy Benefit and Barbecue. For anyone unfamiliar with The American Legion Riders, Connie Summers,  Secretary-Treasurer of the Post 82 Riders, explains.
The upcoming benefit is a national program that benefits children of veterans by raising millions of dollars for local and national charities.
For bikers who have never participated in a run before, Summers  breaks down the process of the Legacy Benefit Run.
Riders joining the run can enjoy a barbecue at the end of the run in Lexington. Summers says there will be plenty of food to enjoy, courtesy of a local charity organization.
Individuals can help continue the support to veterans children by donating to The American Legion Post 82 during the benefit.
Summers is very adamant about wanting the community involved in the Legacy Benefit Run and Barbecue.
For those who would like to donate to this cause, but are unable to attend the Legacy Benefit Run and Barbecue, checks can be mailed to:
American Legion Post 82
C/O Connie Summers
107 West Cold Street
Windsor, MO 65360