CARROLL COUNTY, Mo. — The American Red Cross will be on hand in Carrollton Sunday to help provide relief to flood victims in Carroll County.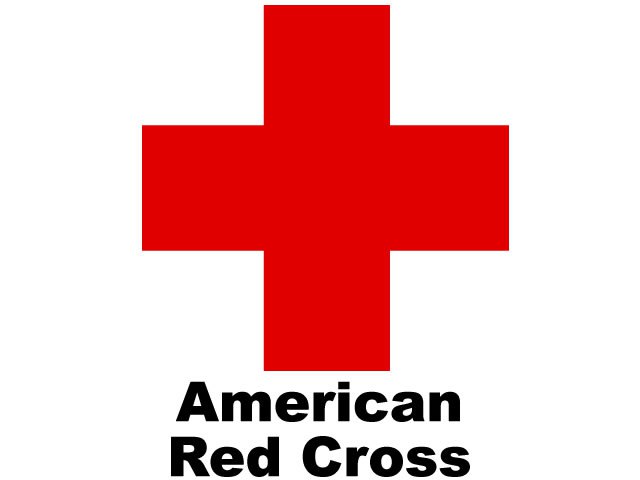 According to Carroll County Presiding Commissioner Stan Falke, victims of flooding in Carroll County will be able to access assistance and information regarding housing, food assistance and supplies for clean-up after the flood waters subside.
The Red Cross will offer various services at the Rupe Center in Carrollton on Sunday, June 30 from 12:00 p.m. until 6:00 p.m.