JACKSON COUNTY, Mo— The man accused of making a false bomb threat to a Kansas City, Missouri, casino has been sentenced in a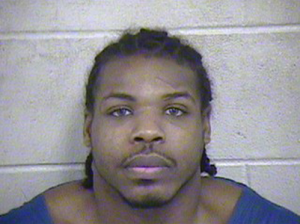 Jackson County court room.
As stated in court records, Ricardo Lewis, 27, pleaded guilty January 20, 2016, to a single charge of making a false bomb report. Lewis called the Ameristar Casino last year after being fired from the establishment and made fake bomb threats.
Last Friday, March 25, 2016, Lewis received a suspended execution of sentence resulting in a five year stint of probation as well as a 30-day shock incarceration, which he was given credit for on time previously served.