COLE COUNTY, Mo. – A Centertown died when an Amtrak train struck her Wednesday morning in Cole County.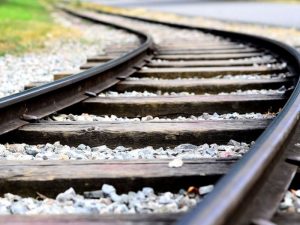 According to the report filed by the Missouri State Highway Patrol, Kelly R. Stevens, 46, was walking in the middle of the eastbound tracks when she was struck by Amtrak around 11 a.m. Wednesday. The fatal accident occurred about a quarter mile west of Route Z, near the intersection of Lookout Trail.
The report says Stevens was pronounced at the scene by the Cole County medical examiner.