JEFFERSON CITY – According to a recent release, the Amtrak Missouri River Runner service is adding a more flexible ticketing option for repeat customers. Starting today, a ten-ride ticket for Missouri River Runner trains will be valid for 180 days, triple the amount of time it was previously usable.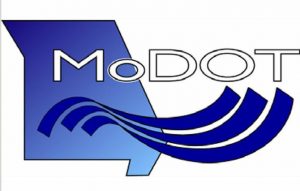 A multi-ride ticket allows a person to take up to ten trips on Amtrak using one ticket within a set amount of time.  Previously, the ten-ride ticket was only valid for 60 days.
"Missouri River Runner customers asked for greater flexibility to meet their traveling needs, and Amtrak has made it happen," said Michelle Teel, MoDOT Multimodal Operations Director. "Offering a multi-ride ticket with a longer expiration date provides a more convenient option for business and leisure travelers, as well as for college students who will be returning to classes soon."
The Missouri River Runner includes stops at St. Louis, Kirkwood, Washington, Hermann, Jefferson City, Sedalia, Warrensburg, Lee's Summit, Independence and Kansas City.
Multi-Ride tickets may be purchased online at Amtrak.com or by phone at 1-800-USA-Rail (1-800-872-7245).  Tickets are refundable and exchangeable prior to first use, but they are not transferable.