MISSOURI — Amtrak and the Missouri Department of Transportation are resuming full Missouri River Runner service this weekend.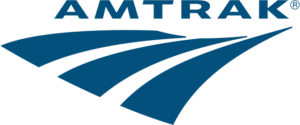 A press release states that trains 311, 313, 314 and 316 are operating between St. Louis and Kansas City.
The River Runner service was suspended for multiple weeks due to flooding throughout the state and was partially reopened this week.