JOHNSON  COUNTY, Mo. — The Missouri State Highway Patrol responded to an accident in Johnson County on Monday.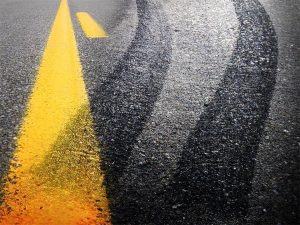 At noon on Monday, 50-year-old Steven A. Boyd, of Warrensburg, was stopped for traffic at MO 131 Highway, while waiting to make a left turn.
Boyd was then struck from behind by 59-year-old Scott D. Cockrum, of Knob Noster.
Cockrum was uninjured but Boyd was left with minor injuries for which he refused treatment.