CASS COUNTY, Mo. — A Harrisonville man charged with statutory sodomy and child molestation in the second degree made his first court appearance in Cass County Thursday morning.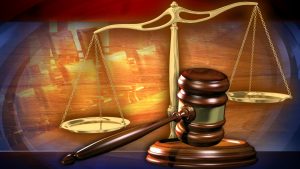 According to court records, Miles E. Wray, 29 waived his arraignment and the court entered a not guilty plea on his behalf.
Wray was cited into court on a criminal summons so the judge ordered him not to have contact with his victims.
The case was continued until a review scheduled at 9:00 a.m. on December 13.