SALINE COUNTY, Mo. – A motion for bond reduction was denied Wednesday, for a woman accused of arson in Saline County.
At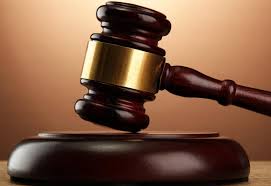 yesterdays hearing, Judge W. Page Bellany took up the bond motion of Lillian McDaniel, 41, of Slater. The state objected to a recognizance bond for McDaniel, who is charged with three other family members, with the burning of a families home in Miami, Missouri, in October of 2018. The court said the charge warranted more than a recognizance bond.
The case now moves to a Preliminary hearing at 1:30 p.m. on February 6, 2019.