RALLS COUNTY, Mo. – Authorities say a rural New London man died in an ATV crash around 5:50 p.m. Friday afternoon, April 1, 2016.
The Missouri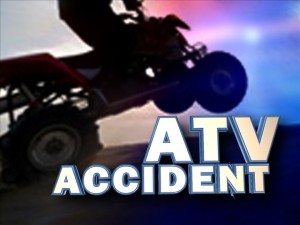 Highway Patrol reported that David A. Ely, 81, was riding on private property near Route A, approximately three miles West of New London when the Honda Rancher rolled down an embankment and ejected the rider.
Ely was pronounced dead at the scene by the Ralls County Coroner.