JOHNSON COUNTY, Mo. – The Missouri Highway Patrol says one of the drivers in a Johnson County crash has died of her injuries.
The crash report says June K. Kueser, 84, of Kingsville, died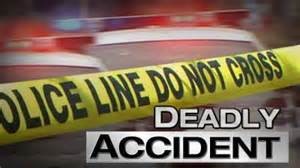 last night, after being flown to Research Medical Center yesterday afternoon. The collision occurred around 5:30 p.m. yesterday, at the intersection of 50 Highway and Northwest 1,601 Road. Apparently Kueser turned into the path a westbound vehicle driven by Parvez Mahey, 40, of Shawnee, Kansas.
Mahey refused treatment for minor injuries at the scene.