MILLER COUNTY, Mo. – An Eldon woman was held until she could post bond on drug allegations in Miller County Thursday afternoon.
The Missouri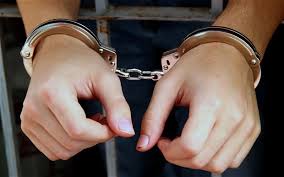 Highway Patrol took Audrey G. Field, 34, into custody just before 2:30 yesterday and delivered her to the Miller County Sheriff's Department.
The trooper alleges she was in felony possession of hydrocodone and methamphetamine.