RAY COUNTY, Mo. – An Excelsior Springs driver refused treatment at the scene after running into a parked car in Ray County yesterday .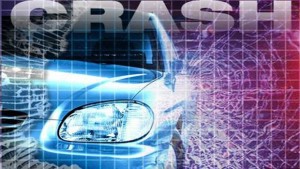 According to the crash report from the Missouri Highway Patrol, Bibiana Carrasco, 19, received minor injuries when she ran into the rear of a vehicle parked at eastbound Highway 10 and County Road East Golf Hill.
The occupant of the parked car, Charlotta Ake, 58, of Excelsior Springs escaped without injury.