BENTON COUNTY, Mo. – A Lincoln driver was flown to Columbia after a crash in Benton County Thursday afternoon.
The highway patrol crash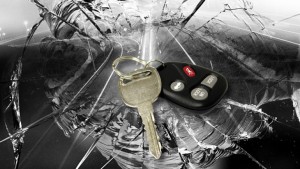 report says the Allison Bellows, 43, was westbound on Route B, West of Kelly Lane when she turned into the path of an eastbound vehicle driven by Michael Popp, 26, of Lincoln. A third vehicle following Bellows, Larry Viebrock, 73, of Cole Camp, ran into the rear of Bellows vehicle.
Bellows was flown to University Hospital for treatment of moderate injuries.
Donnie King is your overnight news announcer on KMZU 100.7, send story ideas to [email protected]