LAFAYETTE COUNTY, Mo. – An Odessa teenager is incarcerated in Lafayette County, pending filing of formal charges.
The Missouri Highway Patrol took Dylan A.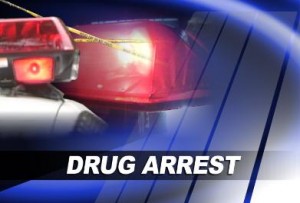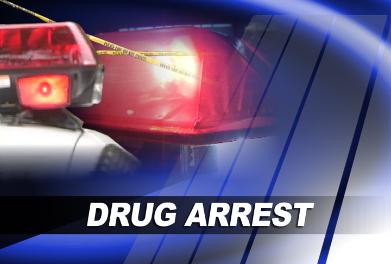 Hayner, 18, into custody around 11:45 Wednesday night and placed his on a 24 hour investigative hold.
Allegations listed against Hayner include felony possession of marijuana with intent to distribute, unlawful use of drug paraphernalia, fail to properly affix registration, no valid insurance and minor in possession of alcohol.