CALLAWAY COUNTY, Mo. — A Columbus, Ohio resident was arrested in Callaway County Saturday morning.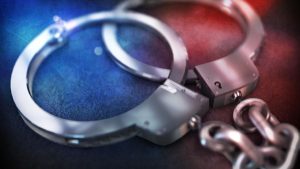 Reports indicate Abdi Odawa, 23, was charged with driving while intoxicated, citation for driving the wrong way on the Interstate resulting in a crash and felony leaving the scene of an accident.
Odawa is bondable at the Callaway County Jail.