COOPER COUNTY, Mo. – A Mexico, Mo., driver was injured after his pickup was hit while merging on eastbound Interstate 70 Sunday evening.
The crash occurred just East of the Route B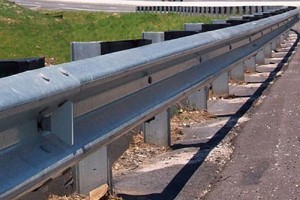 exit in Boonville, a little after 6:00 p.m. yesterday. When Robert Boahrer, 72, entered traffic, a vehicle in the left lane, driven by David Win, 19, of Columbia, went off the left side of the road. Win returned to the roadway and struck the side of Boahrer's truck. Both vehicles went off the right side of the highway, with Win striking a guardrail and Boahrer overturning.
Boahrer was treated at Pinnacle Hospital for moderate injuries.