ANDREW COUNTY, Mo. — A Warrenton woman is behind bars after she was arrested with drugs in Andrew County Tuesday night.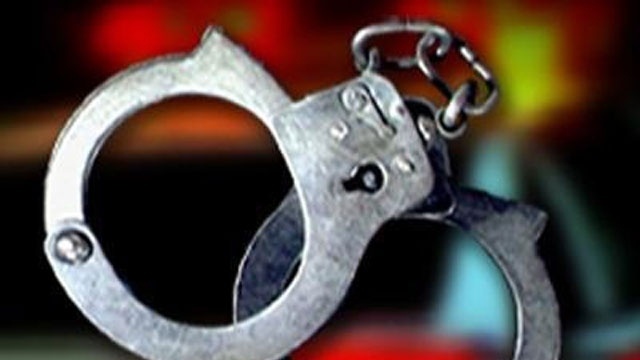 According to a report from the Missouri State Highway Patrol, troopers detained 53-year-old Terri L. Shannon on multiple drug-related allegations during a traffic stop in Andrew County around 11:45 p.m. Tuesday.
Shannon faces preliminary felony charges of delivery of a controlled substance and possession of a controlled substance. In addition, she is accused of misdemeanors for possession of marijuana and drug paraphernalia.
Shannon was transported to the Andrew County Jail, where she was placed on a 24-hour investigative hold.
Formal charges will be sent to the Andrew County prosecuting attorney's office for consideration.