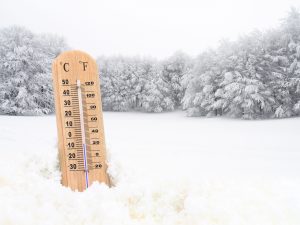 The Livingston County Sheriff has warned residents they will take seriously any report of animal neglect and abuse.
The office reportedly opened at least two cases December 27, 2017.   A statement released by the Sheriff's Department says, "Take care of your animals, if you cannot properly care for your pet or livestock either immediately sell or give them to someone who will."
Each of the incidents may result in criminal charges, arrest, or potential seizure of pets and livestock. Each day is a potential new criminal charge.
The Livingston County Sheriff asks anyone with concerns of animal abuse or neglect to call the LCSO at 660-646-0515 or dispatch at 660-646-2121.