JOHNSON COUNTY, Mo. — A Holden man is recovering after a crash in Johnson County Wednesday afternoon.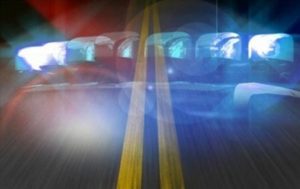 Highway Patrol reports 50-year-old Robert O. Wright swerved to avoid an animal on 58 Highway and subsequently traveled off the left side and overturned around 12:20 p.m.
Wright was wearing a seat belt and was transported to St. Luke's Hospital in Kansas City for treatment of moderate injuries.