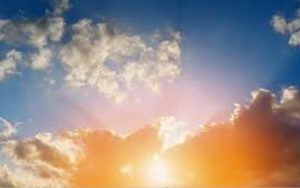 Higginsville resident, Ann Nuelle, 89, died Tuesday, November 26, 2019.
Funeral service will be 10:30 a.m. Monday, December 2nd at Salem United church of Christ. Visitation is the day prior, from 4 – 6 p.m. Sunday at the church. Burial is in the city Cemetery.
Memorials are suggested to Youth on Mission, or Higginsville Senior Center. Arrangements are under direction of Kaiser Wiegers Funeral Home.