A Bucklin resident, 70-year-old Annie Jones died Tuesday, October 22.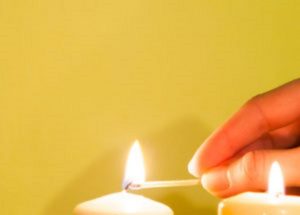 A funeral service is scheduled for 11 a.m. Saturday, October 26 at Bucklin Assembly of God Church with burial in Wheeling Cemetery. Visitation is scheduled two hours prior to the funeral service beginning at 9 a.m.
Services are under the direction of Delaney Funeral Home in Bucklin.