JEFFERSON CITY, Mo. – A case of Zika virus has been found in a non-pregnant Missouri woman.
The Missouri Department of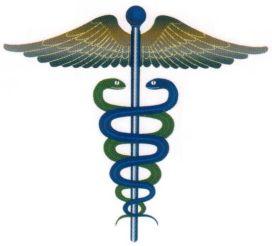 Health and Senior Services says the woman had recently returned from a trip to Puerto Rico. This brings the total number of travel-related cases in Missouri to 30. Nearly 80 percent of people infected with Zika, suffer no symptoms from the disease. Symptoms include fever, rash, joint soreness and redness of eyes.
There have been no reported cases of Zika being contracted from a mosquito bite in Missouri.