DAVIESS COUNTY, Mo— A Winston man was injured during a single vehicle accident just outside Winston city limits last night.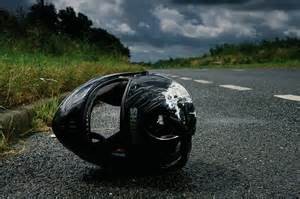 According to Missouri Highway Patrol crash records, Jeremy Boydston, 45, was seriously injured after his Honda MC motorcycle travelled off the right side of US-69 highway at 122nd street around 6:30 Wednesday evening. Boydston's motorcycle then struck a mailbox before coming to rest.
He was transferred by Daviess County Ambulance to Cameron Hospital for treatment of serious injuries.