RICHMOND, Mo. — Another individual tested positive at Richmond Middle School today, according to the Richmond R-16 School District.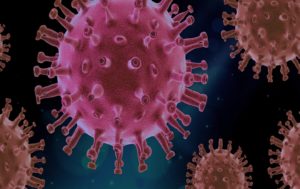 The school and the Ray County Health Department have begun contact tracing.
The district states that if you were not contacted by either the school or health department, you're child is not considered a close contact.