COLUMBIA, Mo. – Columbia Police are investigating a shots fired call from around 1:00 a.m. Saturday morning.
Police responded to the area of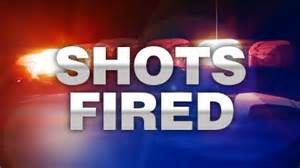 Sylvan Lane and Towne Drive after several called from local residents. Responding officers found shell casings but little else at the scene. All the shells were reported to be of the same caliber, leading police to believe there was only one shooter.