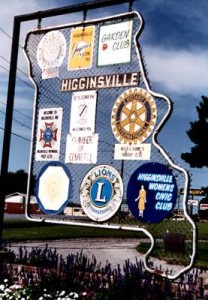 The Higginsville City Council meeting will be this evening on Monday, April 6, 2015. Tonight's meeting gets underway in Council Chambers at 6 p.m.
Among items to be discussed include utility bills in regards to mutual aid program agreements, issues concerning utility markers and utility locates,  and 2015 cemetery landscape and maintenance.
More topics for the night include transportation and waste management, along with a compliance procedure relating to bonds.