A Brookfield resident, Aravella Mae Jenkins, 79, died Saturday, January 13.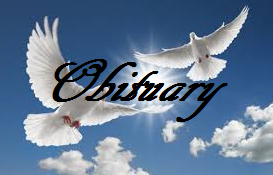 Funeral services will be held at 11:00 a.m. on Friday, January 19 at the Brookfield Assembly of God Church. Burial will follow at Rose Hill Cemetery in Brookfield.
A visitation will be the evening prior, Thursday, January 18, from 6:00 p.m. until 8:00 p.m., also at the church.
Memorials are suggested to the family and may be left at or mailed to Rhodes Funeral Home in Brookfield, who is in charge of arrangements.