A Bates County resident is facing a felony charge after being stopped by Missouri Highway Patrol during the early morning hours Sunday, November 15,2015.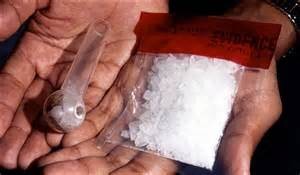 MSHP arrest records indicate Archie resident, Ryan Mattingley, 34, was stopped around 12:57 this morning.
Further investigation revealed Mattingley was found to be in felony possession of a controlled substance- methamphetamine.
Mattingley was transported to the Bates County jail where he was also charged with unlawful use of drug paraphernalia. He has since been released pending the filing of formal charges.