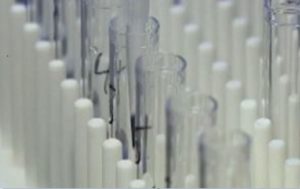 LAFAYETTE COUNTY, MO – A second confirmed case of coronavirus out of Lafayette County was confirmed according to the Lafayette County Health Department.
A curbside test at Fitzgibbon Hospital for COVID-19 came back positive, according to a press release Wednesday.
The results reportedly were returned overnight and shared with Lafayette County Health Department. The patient allegedly originated out of Lafayette County, and was told to self-quarantine at home.
The temporary testing facility outside the hospital building is to minimize exposure to patients and staff.